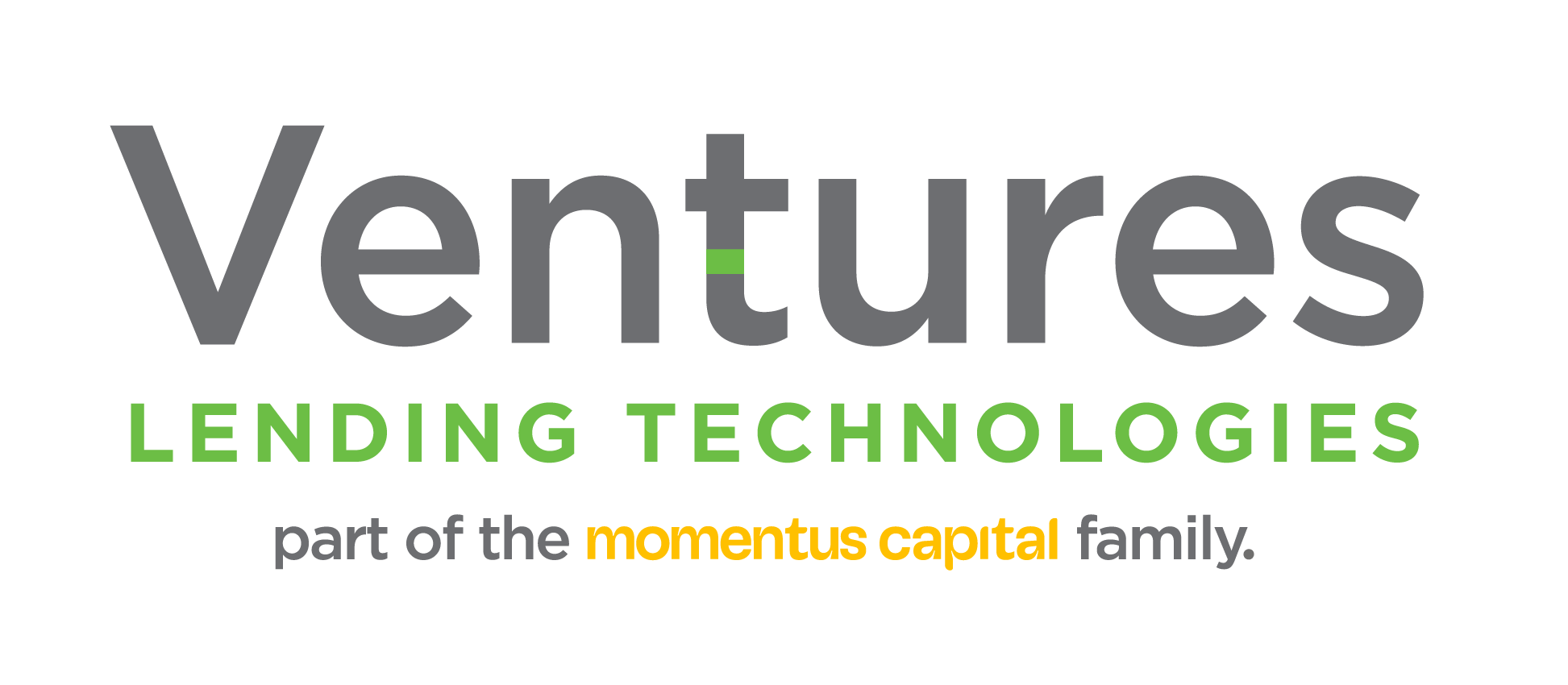 Ventures+ is a cloud-based online platform that lets you track leads, process applications, underwrite, service, and track payments all in one platform. Ventures+ was created by one of the leading community lenders in the country to solve the issues lenders take on every day. Over the last 15 years, Ventures+ had become one of the top resources for small business lenders.

We have partnered with Ventures+ to make our reports more accessible! With our integration, Ventures+ allows users to pull our multi-bureau business credit reports, featuring trade data from market leaders, directly from within the Ventures+ software to quickly assess the risk of applicants.
Ventures has prepared a video that covers all the details of the integration and how to order reports!